Funerals, Wakes, Death. The grand exit!
Puerto Rico absolutely spanks the Unite States anytime there is a funeral and quite frankly it doesn't look like that will change in our current PC phase this country is in. Sure I'd rather drink my piss than a handful of water from whatever pond or lake they drink out of but whatever when I'm dead will that matter? Riddle me that.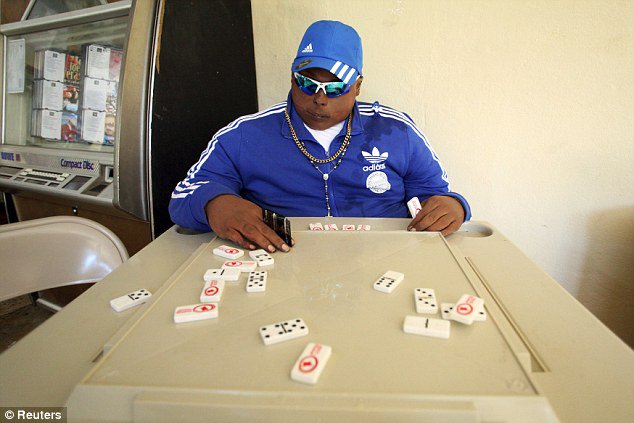 Dead Man Gets Turnt AF at His Own Wake, Plays One Last Game of Dominoes
http://www.complex.com/pop-culture/2015/10/murder-victim-plays-dominoes-at-wake-in-puerto-rico?utm_campaign=complexmag&utm_source=facebook&utm_medium=social&sr_share=facebook
Here my man Jomar Aguayo Collazo is keeping his wake lit with a game of dominos. Literally fresh to death in his Adidas jump suit, skin with a fine aloe vera sheen to it I'll never be able to attain. The latest in late 90's R&B that has just made its way down to Puerto Rico crooning out of the juke box. My best guess is Jay-Z and R. Kelly "Bohemia After Dark"
I'm sure moments after these pictures were taken 'ma was over and gave papi one last "BAILES DE LAS MONTANAS" (Yeah, google motherfucker, thats a Puerto Rican dance)
When I croak here in the next few years box up and send me to Puerto Rico so I can go out in style, send me out like Al Bundy lived. Shitty couch, a sports team letting me down, some broad nagging me and a beer in hand.
Previously in Puerto Rican Corpses getting grand exits –